The polo shirt is a classic stylish clothing item that should be every man's wardrobe staple. It became a popular style as early as the 1920s and continues its fashion success even today. Casually stylish, it adds a bit of sophistication even when paired with your favorite pair of jeans.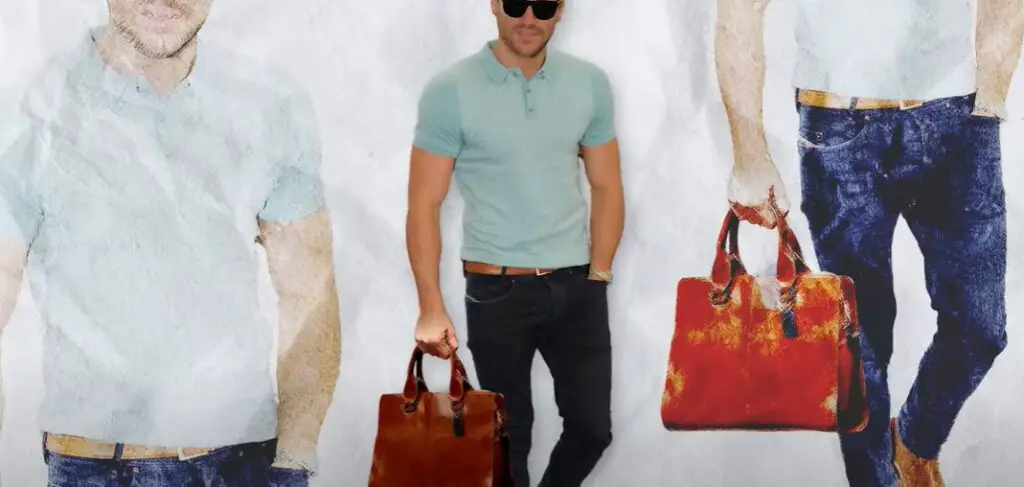 The Polo Shirt History
The polo shirt was traditionally worn as sportswear they were used for playing polo. Supposedly the British Army was so inspired by the style that it was worn for polo games held in India.
As early as 1862, the Polo shirt was brought to England and appreciated as an activewear garment. Short sleeves, a structured collar, and buttons made it a popular design.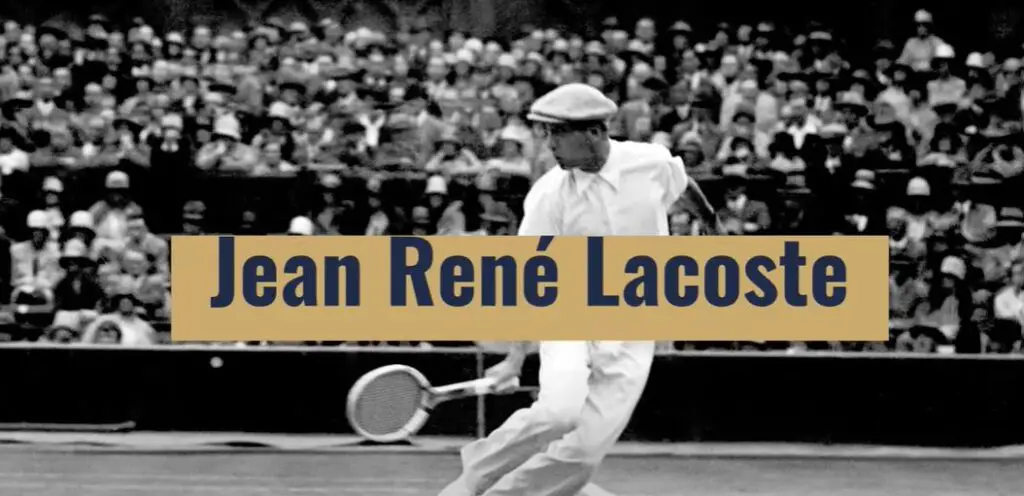 So popular that fashion designer Rene Lacoste designed some of his own and wore them in the 1926 U.S. Open. La Coste had a very long nose and was nicknamed "crocodile", hence the famous croc on the shirt.
Other clothing designers followed suit including U.S. designer Ralph Lauren and tennis pro Fred Perry. La Coste, Perry, and Lauren are all identified with polo shirts still today.
How to Wear a Polo Shirt 
This depends a lot on the look you are going for whether it be a smart casual style or a relaxed look. The polo shirt design is inherently relaxed in style so it can be paired with sweatpants as easily as it can be with a pair of chinos.
The polo is a bit more refined than a simple t-shirt but not as constricting as a dress shirt, and you can find them with either short or long sleeves.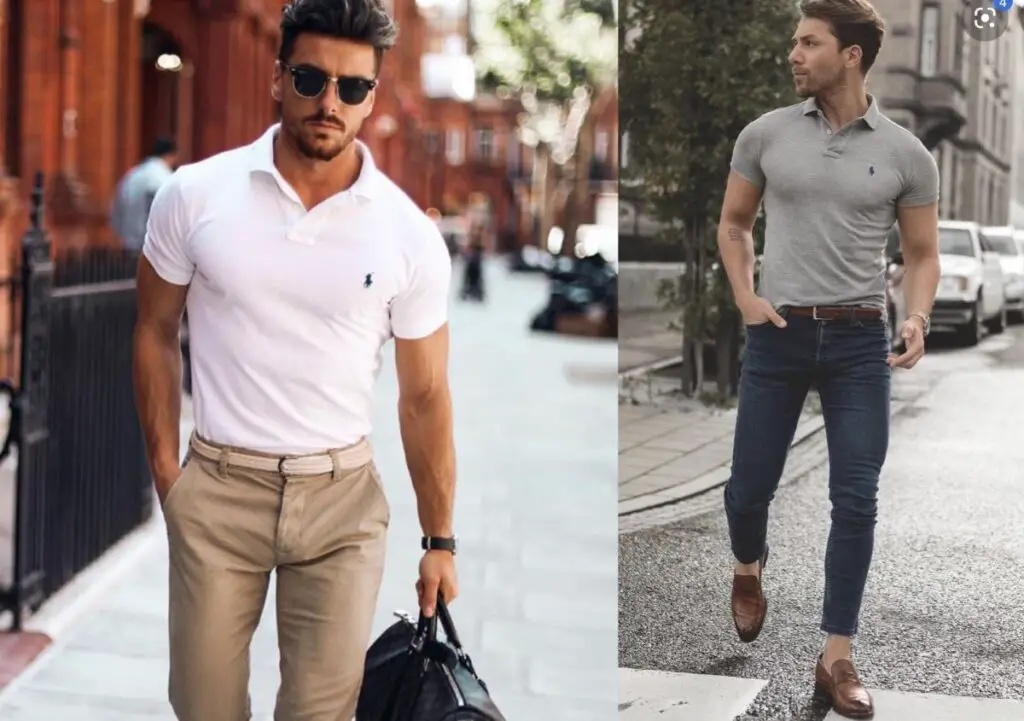 If you want a smart-looking casual style, try pairing a polo with chinos or jeans, and depending on the occasion you may want to tuck your polo in or leave it untucked and over your pants.
Check the kind of polo shirt you are selecting because traditionally a polo shirt will feature a tennis tail which is a longer back design for easier tucking in. If you want the option of not tucking in your shirt, choose a polo with a straight design.
An even smarter look will see you pairing your polo with tapered, dressier trousers. In this case, you can wear your slacks and polo shirt with a nice jacket or blazer for a more polished yet comfortable style like an early evening summer cocktail party.
Are Polo Shirts Good for Summer Wear?
Polo shirts are great for summer wear. They can easily be paired with shorts, cargo pants, jeans, or chinos.
The short sleeves and breathable, lightweight fabric make these shirts ideal for a put-together summer look. What's more, the range of colors available means that polo shirts are ideal with just about any shorts.
What's the Best Way to Wear a Polo Shirt with Jeans?
You must find the proper length for your polo shirt. The properly sized polo should fit comfortably and not fall below jeans pockets. This is not a baggy overshirt or tee.
If you think you may want to tuck your polo shirt in, even later in the day, make sure you wear a belt. A nice belt will make tucking in easier and nicer looking.
Depending on the tint of your jeans, you'll want to do a minimum of color coordination with your polo shirt. Simple color pairings are preferable.
If you like to wear darker jeans, you can opt for light pastels and more muted shades. Lighter-colored jeans will look great with more vibrant colors like emerald green, apple red, or sapphire blue.
What Is the Proper Fit for a Polo Shirt?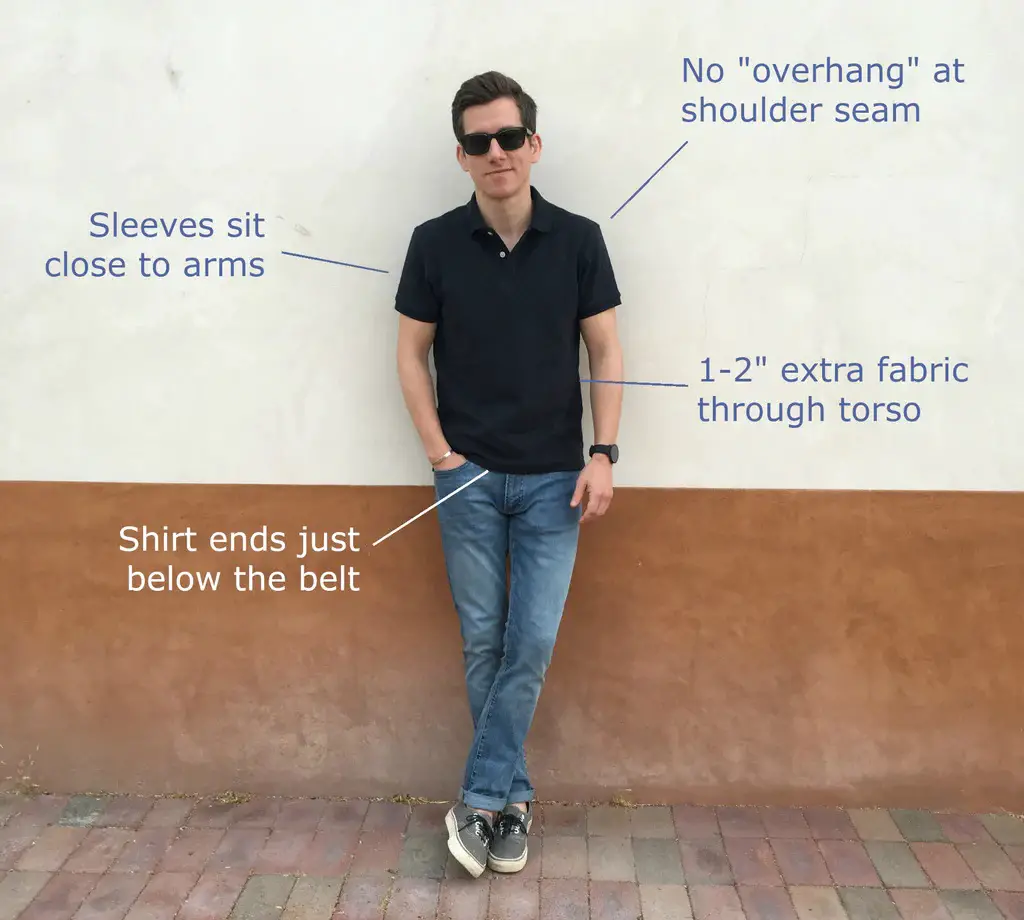 Polo shirts should fit comfortably but not loosely. They should also not be tight or form-fitting. There should be approximately a finger width of space between your bicep and the polo sleeve.
If the sleeves are tight, you won't achieve the look you want. Polos were originally designed as sportswear so you afford comfort when moving about.
How Can I Layer a Polo Shirt?
Polo shirts can be paired with a sweater, or they can be paired with jackets. Look for a sweater color that is the complementary color. Darker sweater colors will afford a smarter style. You can try a smart blazer, a bomber jacket, or a business jacket for a semi-formal style. 
What Should Be Considered When Choosing a Polo Shirt?
Polos have several features, all of which you should take into consideration when making your wardrobe selection.
1.) Material quality
Polos are designed with comfort in mind so look for polos made of quality materials like a soft cotton blend.
Inexpensive fabric blends may cause you to perspire more in hotter weather and the material may be more prone to bunching. The nicer the material, the more appealing the style.
2.) A Well-Designed Collar
Strong collars are a crucial feature when it comes to a great-looking polo shirt. A well-made collar will afford your polo a clean, sharp look.
For dressier occasions where you may need to button your shirt up, the well-designed collar will be essential to your style.
3.) Buttons
Buttons are an important detail on polo shirts, so buy a polo with quality buttons. A great button will keep your collar in place especially if you need to button up your polo shirt.
4.) The Logo
Designer polo shirts will always feature a well-known recognizable logo. The logo will add a touch of classy sophistication to this traditional shirt design.
Should I Tuck in My Polo Shirt When Worn with Jeans?
To tuck or not to tuck? Almost every clothing item comes with a list of recommendations as to how it should be worn, and polo shirts are no exception. Whether polo shirts are worn tucked in or untucked can inspire controversy when discussed.
Common sense says that it all depends on what occasion you are wearing your polo shirt for. If you are wearing a polo for a casual business meeting or appointment or a smart but informal appointment like a dinner out, you'll want to tuck your polo shirt in even when wearing jeans.
Imagine a nice pair of clean jeans, a polo shirt, and a blazer. Your polo shirt will be more fashionable and appealing when tucked in.
For very informal activities like wearing jean shorts on a beach, your polo shirt can remain untucked and will look both stylish and appropriate.
When deciding to tuck or not, consider:
1.) The formality of the occasion
For formal or semi-formal occasions, tucking in the shirt is the rule. Although polo shirts are not appropriate as formal wear, they should be tucked in if you're doing business casual. If the occasion is informal, an untucked polo shirt is fine.
2.) The Polo Shirt Length
When deciding whether to tuck or not, consider the shirt length. Polo shirts with tennis tails are longer in the back so that when you bend over, they remain tucked in.
A basic rule of thumb is to tuck in your polo if it has differing lengths between the front and back of the shirt. Even length polos look fine when left untucked.
3.) Plain or Patterned?
Polo shirts come in a myriad of colors and pattern designs. For business, casual avoid patterned designs and opt for a solid tint. Also, avoid bright shades if you are going to a business meeting.
A classic polo shirt will be a more stylish choice. Patterned and brightly colored polos should be saved for very informal activities.
4.) With or Without a Pocket?
Pockets are not a classic or desired feature for a polo shirt. Pockets suggest informality, so if you need to tuck in your polo, choose a shirt without a pocket.
5.) Consider the Pairing
If you're wearing shorts, you probably will want to avoid tucking in your polo. Opt to tuck the polo shirt in if you plan on wearing a jacket or a blazer.
The Bottom Line: Should a Polo Shirt Be Worn Tucked in with Jeans?
Yes, if your jeans are part of a smart, yet casual dress style. Leaving a polo shirt untucked is appropriate for informal, very casual activities and appointments.