If you ask me, I am of the opinion God is not going to judge you for the dress you are wearing at his abode or that he is not gonna listen to your prayers for the same.
God is not partial like our society and is not indifferent to any!
But when it comes to societal norms, I believe there would be a lot of people who would say that wearing ripped jeans to the church is considered unethical or at least a sign of disrespect at the altar. But I don't see anything wrong in wearing the dress of your choice to offer your worship to God.
Nonetheless, it's better you ask the church authority that you intend to visit whether they follow any particular dress code or not and then decide on your attire.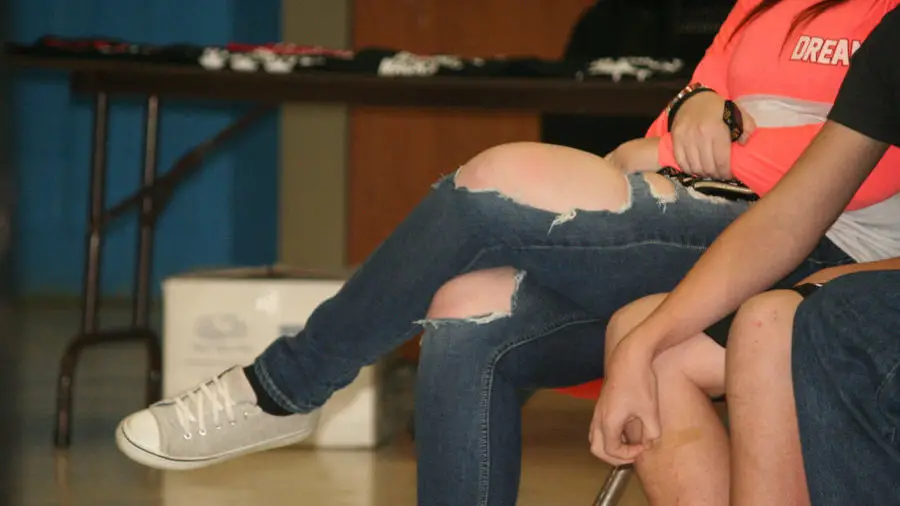 Let's find out more about the discipline of churches, their dress code and what you should actually be wearing while visiting the church…..
What should you wear to the church?
Like I said earlier, church is the place where you connect with the almighty. So, it hardly matters what you are wearing and God is not going to put you to a trial for that.
But the church heads can definitely have some problem with your dress code if they are too strict with it. It completely depends from one church to the other.
However if you want to play safe and do not want to take the wrath of the higher authorities of the church, it's better you follow the set standards of the church while dressing up.
Dress code for women in a church: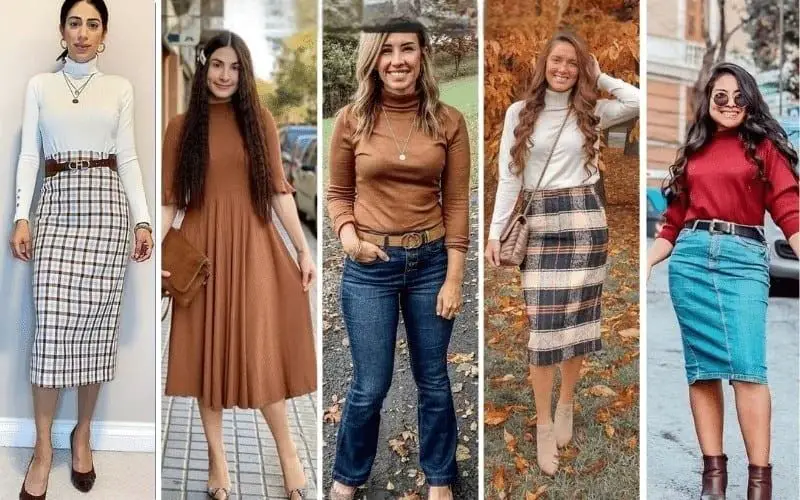 • Wear neutral or light coloured clothing. Stick to whites, cream, beige, light blue, light pink.
• Wear sleek jewellery. Remember church is not the place to show off your possession. 
• Wear a basic pearl necklace and a pearl top, that's it.
• Wearing a hat is considered a sign of showing respect at the altar.
• It's better to wear covered footwear, formal shoes but not sportswear.
• Keep your makeup very minimal. A nuede lip shade and a liner to the max.
Dress code for men in a church: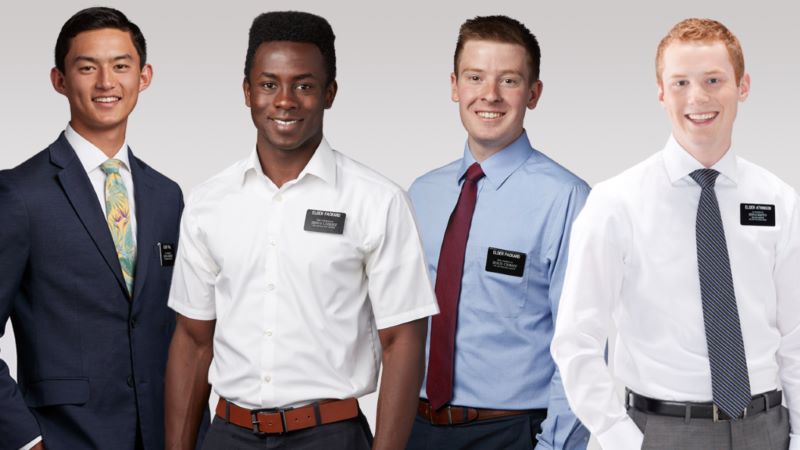 • Wear formal shirts and pants.
• Always remember to tuck in your shirts.
• Wear belted pants that look formal.
• Keeping the colour of the shirt to lighter shades is preferable.
• Wear formal shoes, preferably black or brown in colour.
• Wearing a blazer or a coat would be a plus.
• Keep the collar of your shirt buttoned.
What you should not wear to the church?
Though it entirely depends on the church whether you should dress in something specific or not, yet certain elements in your dress might raise problems for you and it's better to avoid them:
• Do not wear dark coloured or fluorescent or neon coloured clothing to the church. You don't need to pop out in a church.
• Do not wear shorts to the church, be of short pants or skirts.
• Do it wear crop tops or anything revealing to the church.
• Do not wear any graphic tees or any attire that bears a logo or any slogan.
• Do not wear any sports wear like jerseys or sports shoes to the church.
• Do not wear heavy or junk jewellery to the church.
• Do not wear heavy makeup like bold lip shades or bold eye makeup. Remember you are not dressing here to impress.
Can you really wear ripped jeans to the church?
While sticking to formal wear is considered safe while attending church services, you can wear anything of your choice while you are visiting a church personally on the weekdays or in the evening.
That being said, you can wear jeans in any style be it ripped or normal to the church. But if the church you are visiting has certain set norms which need to adhere to, it's better to ask the authority in advance about its do's and don'ts.
When should you avoid wearing ripped jeans to the church?
If you are going to the church for Sunday prayers or for any special occasion, like Easter or Christmas or any wedding or funeral, it's better to avoid any funky or stylish clothing including ripped jeans. 
Note of conclusion:
Baseball caps, high heels, skinny pants, fashionable jeans, quirky tops are all such elements that can create a mess for you in the Church.
Therefore my advice would be to ask the church in charge about their dress code if any so that you can follow their guidelines. And if there isn't any such dress code, yet ask them before wearing the casual dress of your choice. 
Church is the place where you go to attain peace, so do not invite any problem for yourself just to dress like you want because every place has certain rules and regulations for it's betterment.