Thermoplastic Elastomer or TPE gloves are an unique and intriguing alternative to vinyl and polyethylene gloves. They are made of polymers- thermoplastic elastomers, and offer several benefits over conventional gloves.
While their less robust substance means they aren't as durable as some of the other gloves like nitrile or latex, their overall cost-efficiency is outstanding due to the use of a high quality elastomer material.
These gloves are non-toxic, eco-friendly, food-safe, and sanitary, making them suited for a wide range of activities ranging from food handling to hair and beauty applications.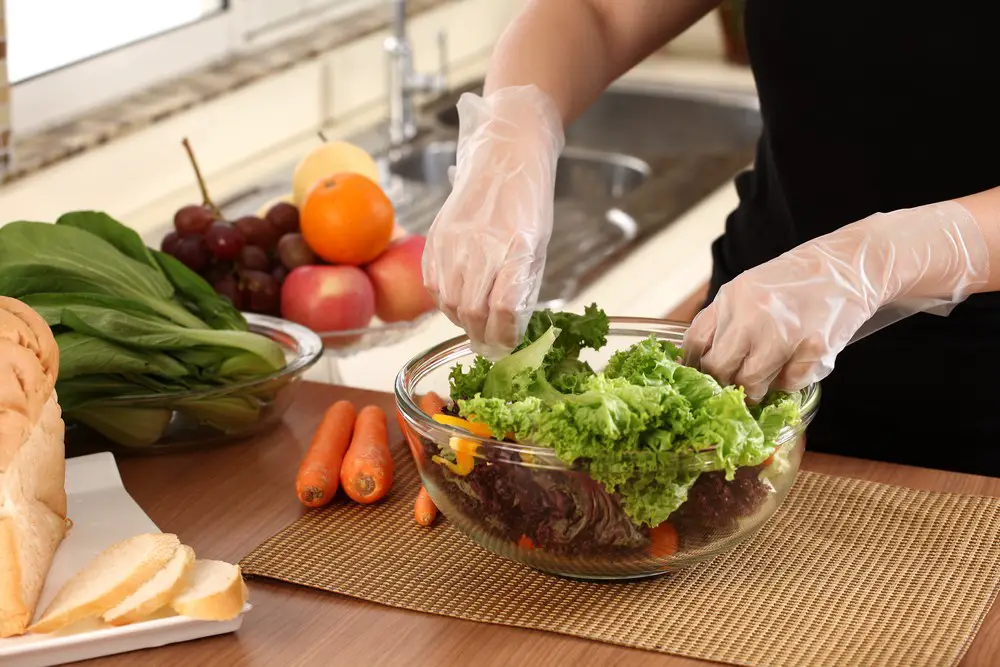 TPE gloves are safe, comfortable and adaptable to any work. Ideal for situations where hygiene is a concern, such as nursing homes or the food sector. However they are not ideal for doctors and surgeons as they are not as sturdy and flexible as medical grade gloves.
What is this TPE material? 
Let us make this easy for you and provide you with pointers to help you understand TPE material and how it is made- 
1.) Thermoplastic elastomer gloves are disposable gloves that are meant to keep you safe while you are performing any task that needs hand protection.
TPE gloves, in particular, are an important kind of personal protective equipment (PPE) for keeping employees safe during routine operations. 
2.) Many of the features of natural rubber latex, such as elasticity and adaptability, are combined with the manufacturing efficiency of plastics in thermoplastic elastomer gloves. 
The ultimate result is a highly resistant polymer that is used in the medical and food and beverage sectors.
3.) TPE is a rubber-like synthetic material with great flexibility and wide chemical resistance. The material is flexible, has a low stiffness, and recovers quickly to its original shape, making it pleasant to wear. 
While TPE offers chemical resistance capabilities equivalent to natural rubber latex, the gloves are often lighter in weight and are not used for professions with severe mechanical dangers and extreme chemical exposure. 
4.) The thermoplastic elastomer material used to make TPE gloves combines the properties of rubber with the manufacturing benefits and recyclability of plastics. 
TPE is latex and powder-free, making it an excellent choice for non-toxic elastic gloves. It can be easily moulded and has the same elasticity as that rubber offers when it is heated, so that proper fitting TPE gloves can be easily manufactured. 
See also: What Is the Difference Between Powdered and Non Powdered Gloves? 
Benefits of TPE gloves- 
1.) It is a sturdy material- Thermoplastic elastomer gloves offer excellent thermal features and stability when exposed to a wide variety of temperatures and environmental factors. The material is also chemically resistant. 
2.) It is environmentally friendly- One notable benefit of thermoplastic elastomer gloves is that they use less energy during manufacture.
Because they are constructed of non-toxic recyclable polymers, they may frequently be recycled through the moulding or extruding process. 
3.) Comes with waterproof construction- When dealing with liquids, using TPE gloves helps keep your hands clean and free of dangerous residue.
4.) They are gentle on the skin- Because TPE gloves are FDA certified, they may be used in direct contact with food and its preparation.
TPE gloves are also free of latex protein, allowing them to be super friendly to those who suffer from latex allergies. 
5.) They are versatile- The glove's composition and size are extremely adaptable, ranging from soft and jelly-like to stiff and hard, depending on its intended purpose. Also, they are used in various sectors against contamination. 
6.) They come with high elasticity- TPE gloves made of high-quality thermoplastic elastomer have more flexibility, allowing for a more comfortable fit around the hand and fingertips.
Because of its capacity to stretch and flex, TPE gloves provide their wearers with a full range of motion while working. 
7.) They are approved by the FDA- Because TPE gloves are FDA-approved, they are safe to use in direct contact with food.
TPE gloves are also devoid of latex protein, which means they may be used by more individuals without aggravating delicate skin. 
8.) Lightweight and comfortable- TPE gloves are often lighter in weight than gloves made of other materials, such as latex.
TPE gloves are also more comfortable and cheap than many other types of gloves, such as nitrile or vinyl gloves, due to their lightweight nature. 
9.) Affordable- As a substitute for other disposable gloves, thermoplastic elastomer gloves are an efficient and cost-effective option as they are not so expensive.
Also, these gloves are formed using the cut-and-seal technique, which enables for high volume production at a cheap price.
Common uses of TPE gloves- 
Because of its great benefits, TPE gloves may be used in a wide range of sectors. TPE gloves can be used as a lightweight alternative to nitrile or vinyl gloves for a variety of applications.
Companies may save money by using TPE gloves for single-use circumstances instead of bulkier nitrile and vinyl gloves that also cost more. 
Here are examples of few industries where TPE gloves are popularly used:
1.) Food industry
TPE gloves are ideal for food service and food preparation since they are non-toxic, lightweight, and affordable. They are also FDA-approved for food contact, making TPE gloves a vital component of a hygienic kitchen. 
2.) Industrial sector
TPE gloves are commonly worn by industrial workers because they provide good barrier protection. These gloves are a popular choice for people working in low mechanical risk situations because of its durability, comfort, and affordability. 
3.) Medical sector
TPE gloves can be used for medical applications as they are perfect for one-time medical usage before disposal due to their flexibility and low cost.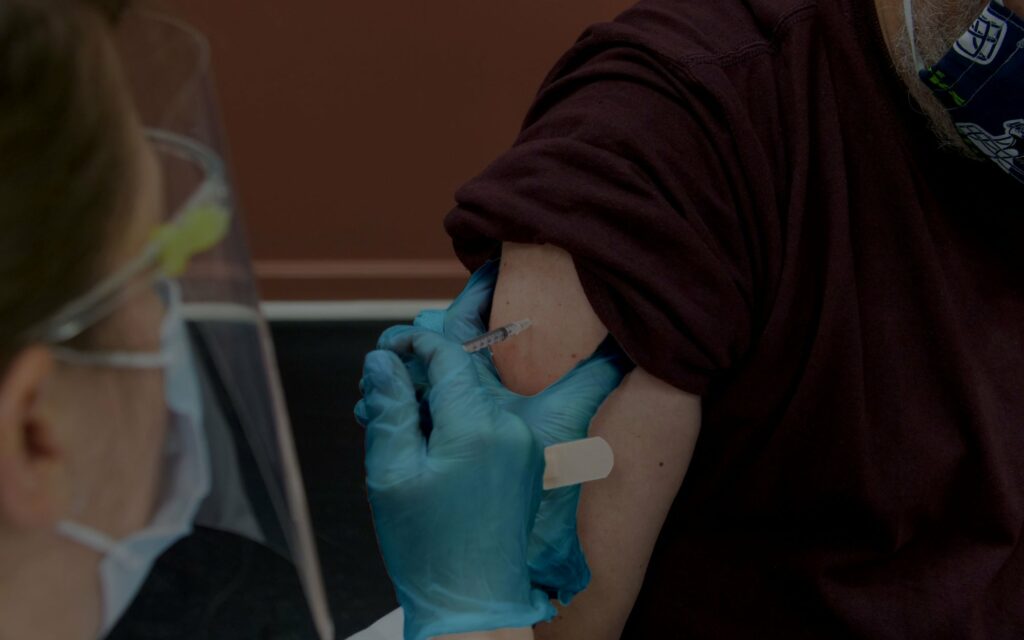 TPE gloves' comfort can also assist medical workers exercise more dexterity. However, they are not very popular in hospitals among doctors and nurses. 
4.) Cleaning sector
Because TPE gloves have broad-spectrum chemical resistance, they are excellent for use when doing housework or handling cleaning solutions.
Cleansing agents can be toxic and harsh on the skin, and TPE gloves can offer good protection to your hands. 
Conclusion
Because TPE gloves are composed of a material that is robust, flexible, and resilient, they are an excellent alternative for vinyl, polyethylene, and other types of gloves. 
From their wide chemical-resistant features to their clean production method, these low-cost gloves go a long way toward offering light-duty hand protection in a range of applications.