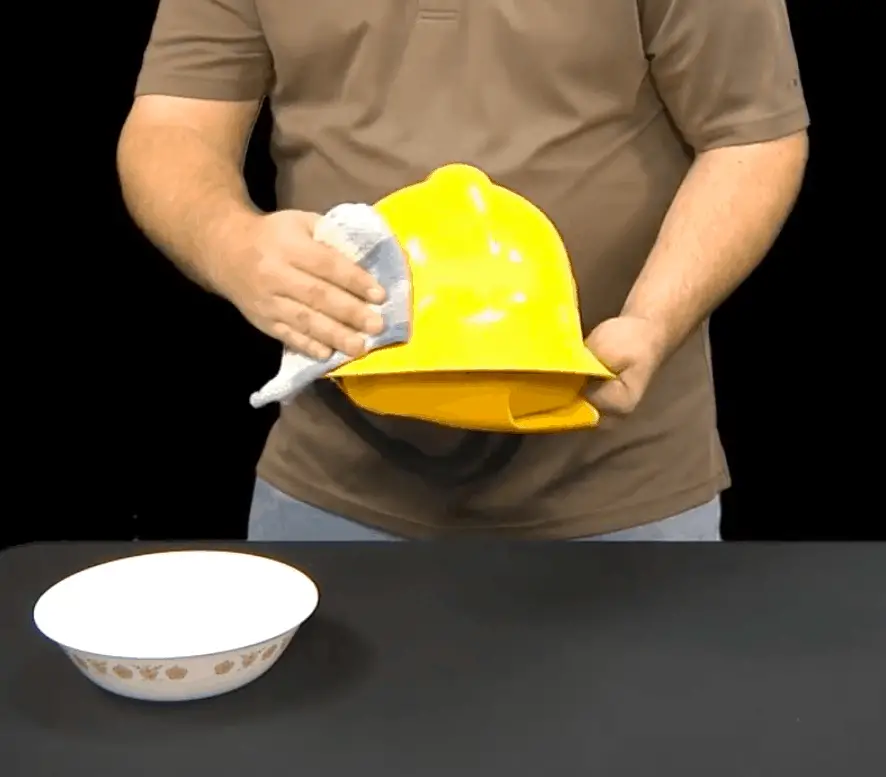 Hard hats are a mandate in construction sites. They protect against impending accidents from falling or hanging objects in the sites. While the hard hats do their duty in protecting you from injuries, it's your turn too to maintain and keep them clean for daily use.
Soap-water solution is the best way to clean hard hats as it takes off dirt and germs at the same time while offering new look to them. But different types of dirt like stains, tar, grease, etc. need different treatments like automobile tar remover, rubbing alcohol, vegetable oil, etc.
In this article I am going to tell you in details about the easy and effective ways of cleaning hard hats. Also, we will be telling you when to dispose the hard hats, what's their shell life and some pro tips as well.
So, without much delay, let's proceed:
Steps to Clean Hard Hats
1.) Using soap-water solution to clean dirt:
Take a bowl and prepare a solution of mild soap and warm water. 

Now take a clean cloth and dip it in the soap-water solution.

Using the same cloth clean the dirt from the hard hat by rubbing the surface of the hard with gentle motions.

Rinse the hard hat thoroughly with water and using a dry cloth wipe the hard hat completely dry.

Take a dryer and air-dry the hard hat.
2.) Using rubbing alcohol for spots:
Take the hard hat and wipe it with a wet cloth.

Dry the hat using a dryer.

Now pour rubbing alcohol on another piece of cloth and gently move your fingers over the spotted area.

The rubbing alcohol will take the spots off immediately.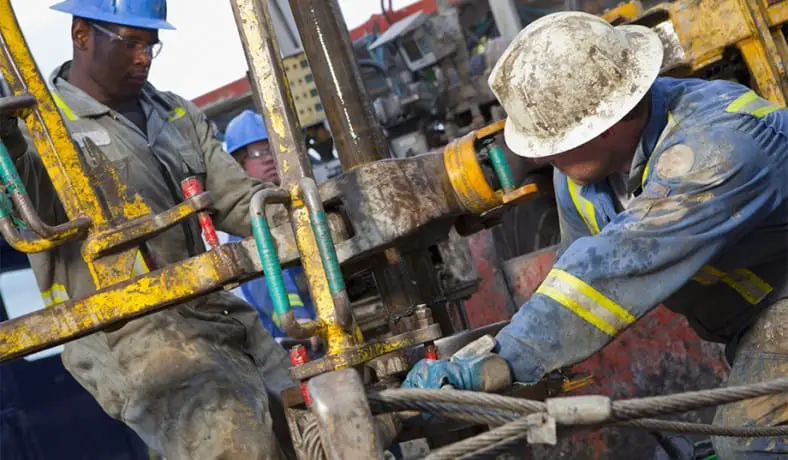 3.) Using automobile tar remover to remove tar:
Tar is a hard substance and does not go off easily.

Using a plastic knife try to scrape off the tar from the hard hat.

When the main upper part of the tar is gone, use a stone paper to rub off the rest of the tar.

Now apply the automobile tar remover to remove the leftover tar using a piece of cloth.

Rub the hard hat clean using a piece of dry cloth.
4.) Using the freezing technique to remove tar:
Clean the hard hat using a piece of wet cloth.

Now put the hard hat in the freezer and keep it overnight.

Next day take the hard hat out of the refrigerator.

Now using the stone paper rub off the tar from the hard hat. The process becomes easier as the tar gets brittle in the refrigerator and it becomes easy to take the tar off.
Steps to store hard hats: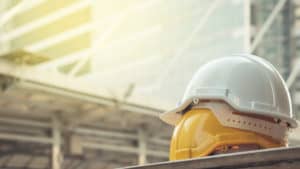 The hard hats need protection against dirt, debris, distortion, contamination, and direct sunlight. Therefore, it is very essential to store them properly as follows:
Never store hard hats near ovens, furnaces, or in direct sunlight.

Do not keep them in the dashboard of the vehicles or it might slip off easily from there and get damaged or cracked.

Do not keep them near the reach of children. 
How Long Should Hard Hats Last?
If the hard hats are made following the ANSI & CSA standards, they must be quite durable. Still, nothing is made to last forever, though you can increase their shell life by maintaining them properly using the above hacks. The durability of hard hats depends on the following factors:
Variables of the work environment

Type of use: occasional/daily

Chemical exposure

Extreme temperatures

Exposure to direct sunlight

Contact with heat
However, the shell life of a hard hat is nearly 2 to 5 years but it is recommended to replace it after 12 months in case of regular usage.
Should hard hats be replaced in case it has sustained an impact?
In case of sustaining an impact, both the ANSI & CSA standards recommends to replace the hard hats immediately, even if the damage is not visible. This is because once the hard hat has sustained an impact; the materials might get weakened and might not be able to provide the same level of protection against the second impact.
Pro tips on hard hats:
If you store or keep or wear the hard hats in prolonged sunlight, it might degrade the plastic shell of the hard hats. So, when not in use, keep them away from the sun rays.

If the hard hat has saved you from an impact, immediately dispose off the hard hat.

Never use solvents, plastics, adhesives, chemicals, gasoline, on hard hats.

Regularly inspect your hard hat shell and suspension.

Do not try to make modifications or alterations in hard hats in case of damage or for convenience.
What should you wear beneath the hard hat?
If hard hats are hurting your head too much or you feel uncomfortable in it, you can wear something beneath them to provide the cushioning effect:
Bandanas

Hoods 

Skull caps

Welder's cap that do not contain metal strips 
Before we say Good Bye:
Hard hats are not normal hats, they are protective wear and to ensure that they provide that level of protection, it necessary to maintain and store them properly. Now I am sure you have learnt enough ways to maintain them, to keep them clean and also to dispose them at the right time.
That's all guys for today. We will be right back with some other exciting hacks. Also don't forget to know about the color coding of hard hats as they are essential to ensure safety.
It's time to take adieu. Take care and…
Work safely!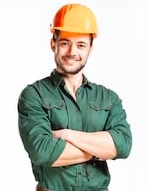 I have 12+ years of experience in construction, inspections, handy work, and currently working as a Construction Site Manager. In today's day we spent a significant part of our time at workplace and a right work gear can have significant impact not only on your safety but also work quality.