The national fire protection association (NFPA) or the American society for testing and materials set forth safety standards and guidelines to manufacture and design flame resistant or fire resistant safety vests which are commonly called as the FR safety vests. The FR safety vests must comply with ASTM F1506, NFPA 2112 and NFPA 70E for fire resistance or flash protection.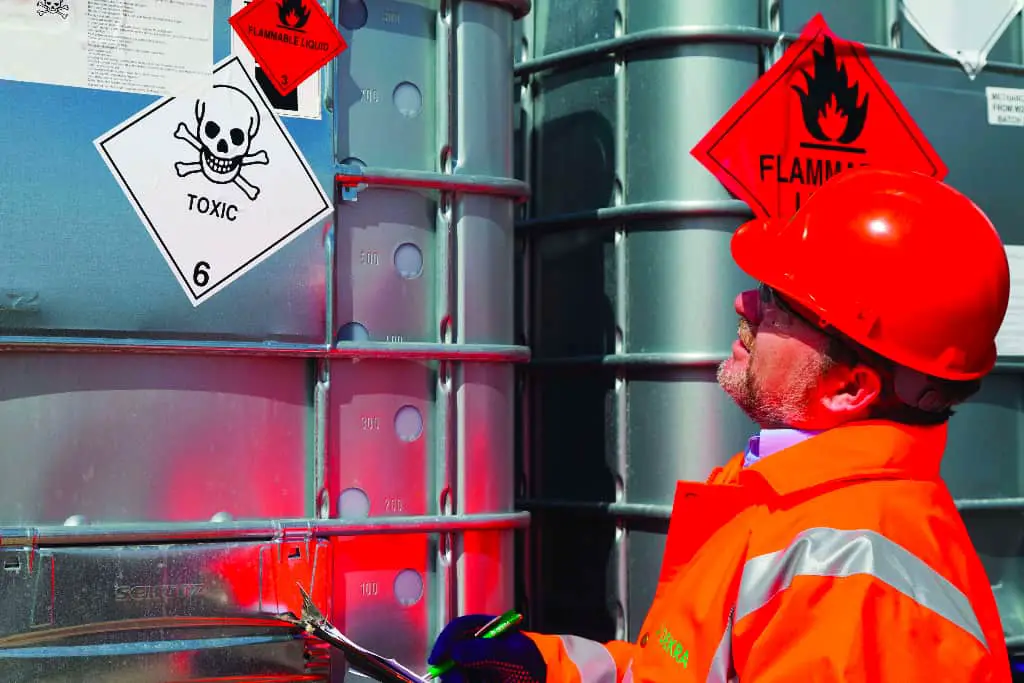 To be very specific, most of the melting fabrics are flammable in electric arc and flash fires even if they have been treated with flame resistant substances. You can only be assured with the safety or the prevention if the high visibility clothing has passed the test standards set by ASTM International and IEC/ISO.
While there is least chance of the clothing being of high visibility and being flame resistant at the same time, yet we are going to explain you in details the standards to meet both the ends and the materials used by different countries for the purpose.
What are FR safety vests?
FR marked vests are made of polyester and are treated with a flame inhibitor. These vests are tested under the standards of ASTM D6413 which is a vertical flame test and these garments have a flame out less than two seconds and char length of less than 6 inches after being removed from the ignition source.
FR vests are used in such situations where the requirement of high visibility is combined with the need of flame protection and arc flash protection. This particularly applies to workers working with saws, grinders, welders, etc equipments that produce sparks, flames or heat and have the possibility of starting a fire breakout in the job site. But one thing to note is that FR safety vests are meant to fire resistant and not fire proof. 
Also FR clothing falls under two categories:
Flame Resistant: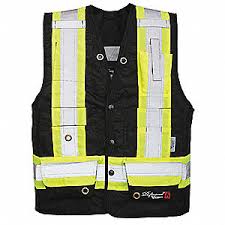 This type of clothing is made of a material that is inherently resistant to flames that is the threads and fibers will automatically self-extinguish after catching fire.
Flame Retardant: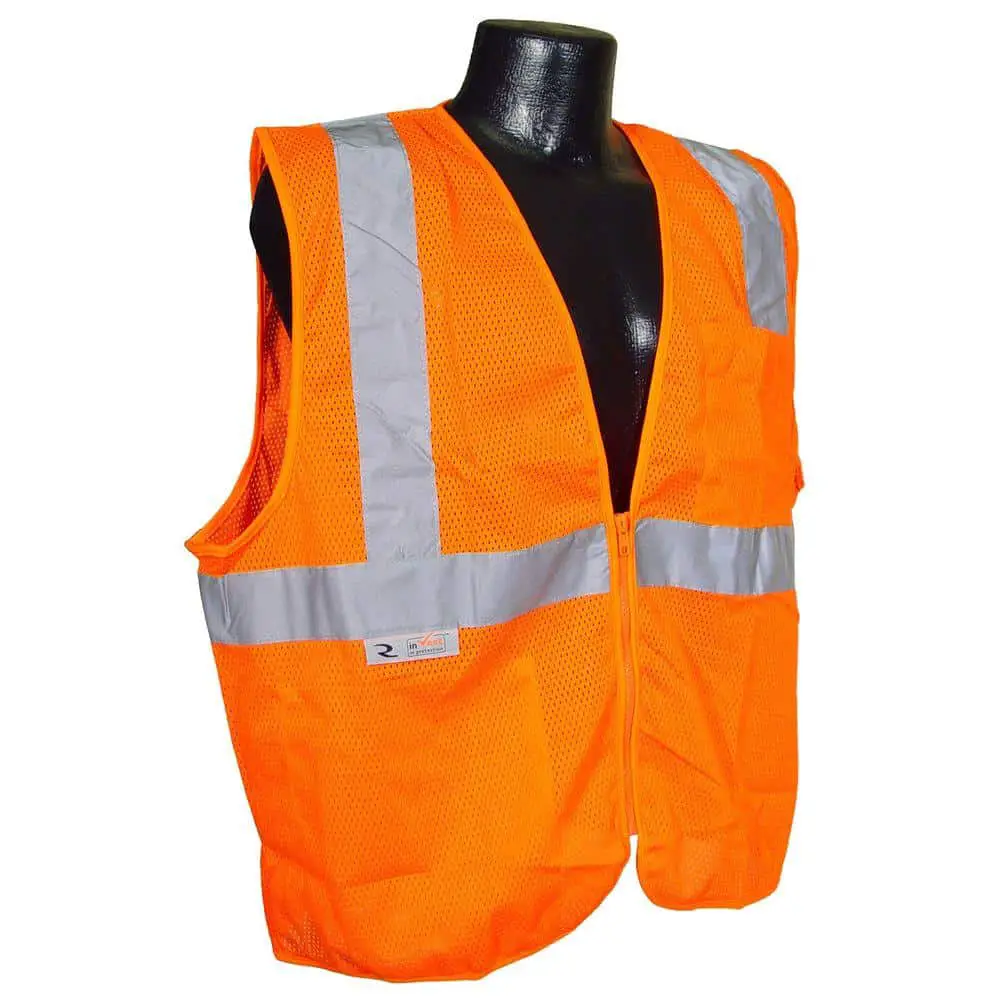 This type of clothing is made from materials that are chemically treated to obtain that same level of self-extinguishing properties.
But there is a difference between FR clothing and Arc-Rated (AR) clothing. FR clothing is meant to offer protection against flash fires, embers and flames. On the other hand, AR clothing is meant to offer protection against electrical arc hazards.
Standards that FR safety vests must follow:
Standards for flame protection:
The fire protection or the flame protection standards followed by countries are:
NATIONAL FIRE PROTECTION ASSOCIATION (NFPA 2112)
Standards for high visibility clothing:
The high visibility clothing must follow the following standards in the specific countries:
Materials that combine high visibility with electric arc and flash fire protection:
Though as mentioned earlier there are only a few specific materials which comply with both the standards that is they are both high visibility clothing as well as flame resistant:
FR-treated cotton with fluorescent finish: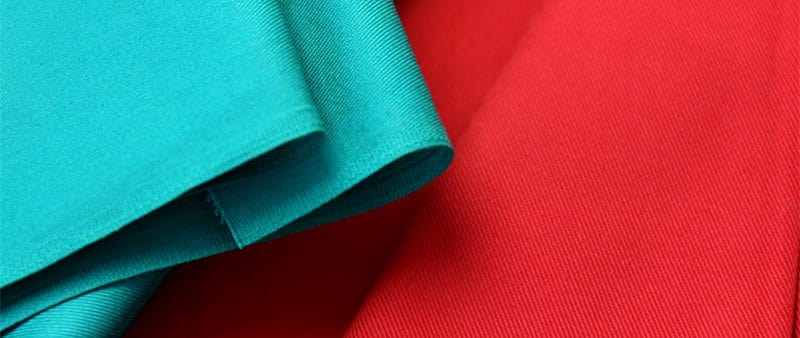 In general, arc-rated materials of bright colors meet the CSA or the Canadian standard for flash fire resistance and high visibility clothing meet ANSI 107 standards. But, Pyrosafe by Antex is a material which meets the ANSI 107 standard of high visibility and also has arc rating too. But, the only thing to note is that it's an arc rated FR cotton material.
Modacrylic:
While FR-treated materials have the tendency to melt, Modacrylic is a material which does not melt down. This material serves as the base of military fabrics manufactured in the US along with Lenzing FR & Twaron. But among these 3, Modacrylic is the best suitable for the purpose because not only it holds the fluorescent dyes in the garments, but also does not melt in electric arc or flash fires.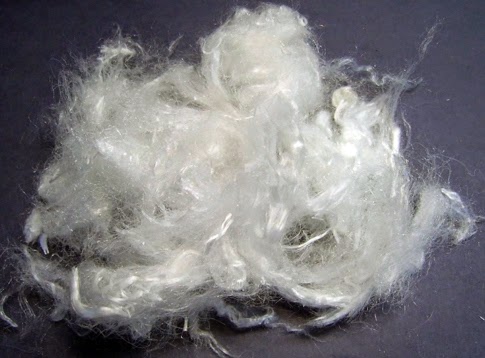 Another point to note here is that the material being Modacrylic is not sufficient. It should also meet arc flash rating ASTM F1506 or ASTM F1891 or flash-fire rating NFPA 2112 and high visibility ratings of CSA Z462 & ANSI 107. Only after Modacrylic used the work-wear have passed these ratings, it then becomes suitable for use in the workplaces for protection against electric arc and flash fires.
Retro-reflective materials like 3M & Reflexite: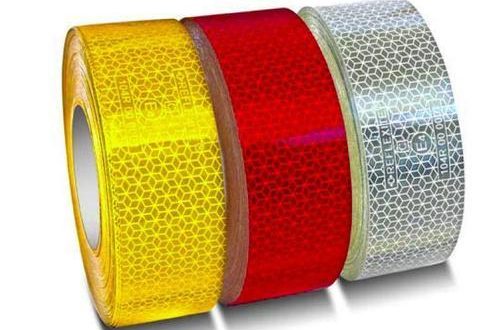 Retro-reflective materials are generally used to reflect back light in the dim light conditions. While most retro-reflective materials are not suitable for flame resistance as they are not arc rated, yet 3M & Reflexite are the ones which have arc-rating options.
Before we say Good Bye:
If you or your workers handle flames in the work sites, high visibility clothing that are non-flammable are a must for you. This is because incidents of fire catching hazards are lately reported in the Victoria's Work Place and in many parts of the US and other countries.
Giving your workers protection against flames and electric arc is a must under the OSHA guidelines or else your work place might be put to a complete shut down by the governing law authorities.
Before offering your workers with the FR safety vests, make sure they comply with the ANSI, ASTM, CSA and NFPA standards mentioned above.
Different countries and different workplaces will need different standards and you can choose carefully by reading their guidelines.
Hope this article was informative in giving you the required knowledge of FR safety vests. We will be soon back with another piece of information. Till then take care and…
Work safely!